Building modern science and sustainability into primary learning
We create new ways for educators to teach green skills and solutions to our future climate leaders. Explore our resources below: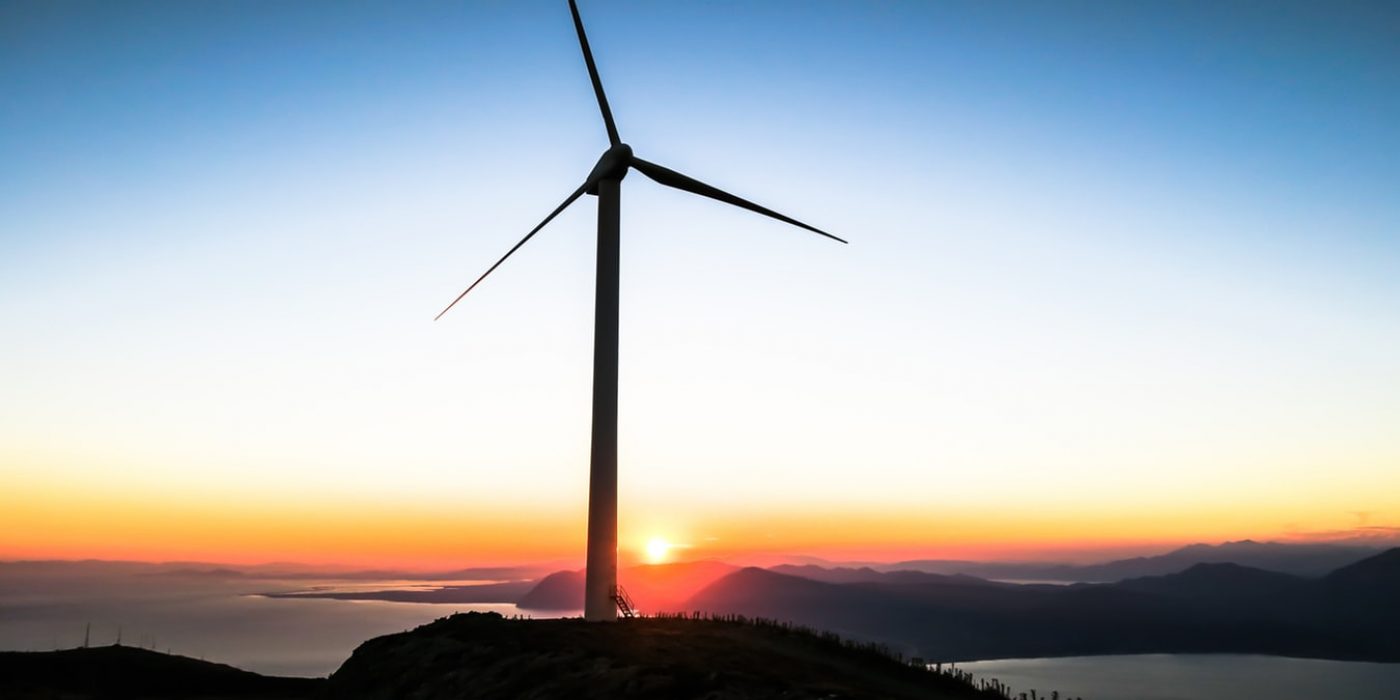 Pupils become scientists, tracking the sun and wind in their own school playground; an exciting global experiment.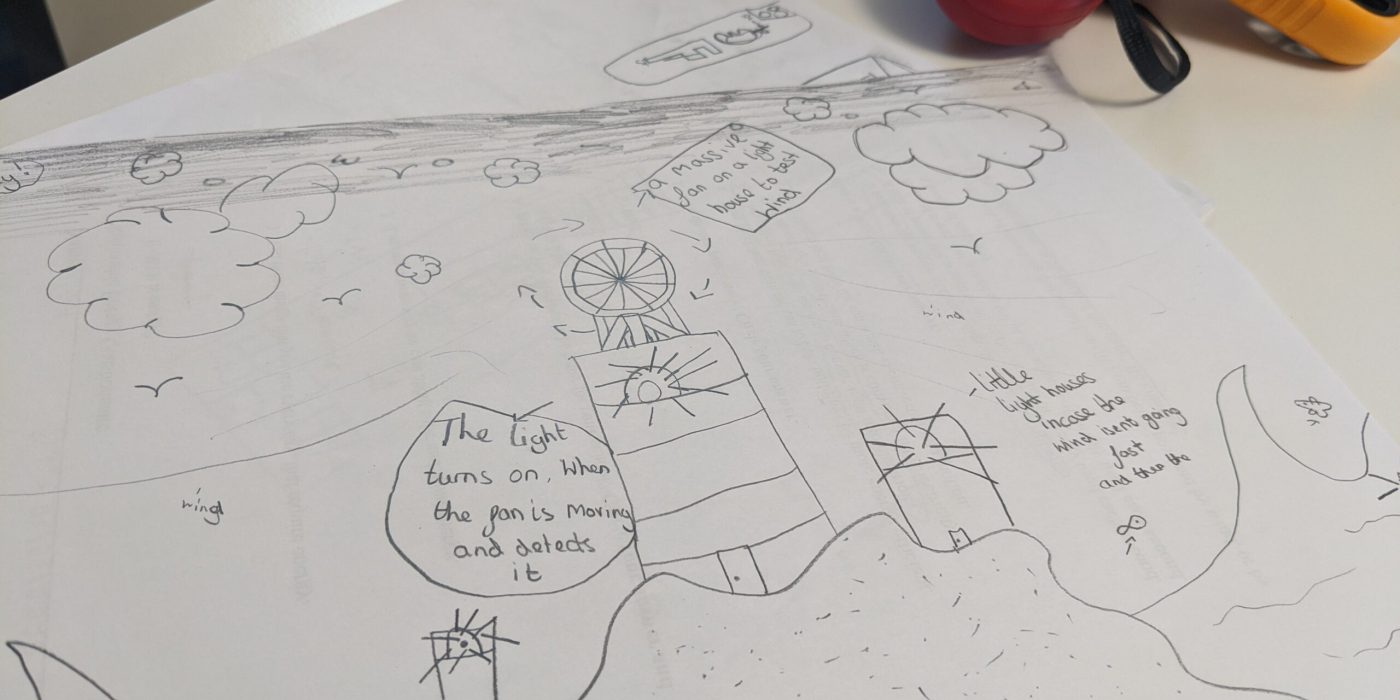 21st-century interactive lesson plans covering energy, the environment, and sustainability innovations (7-12 years).